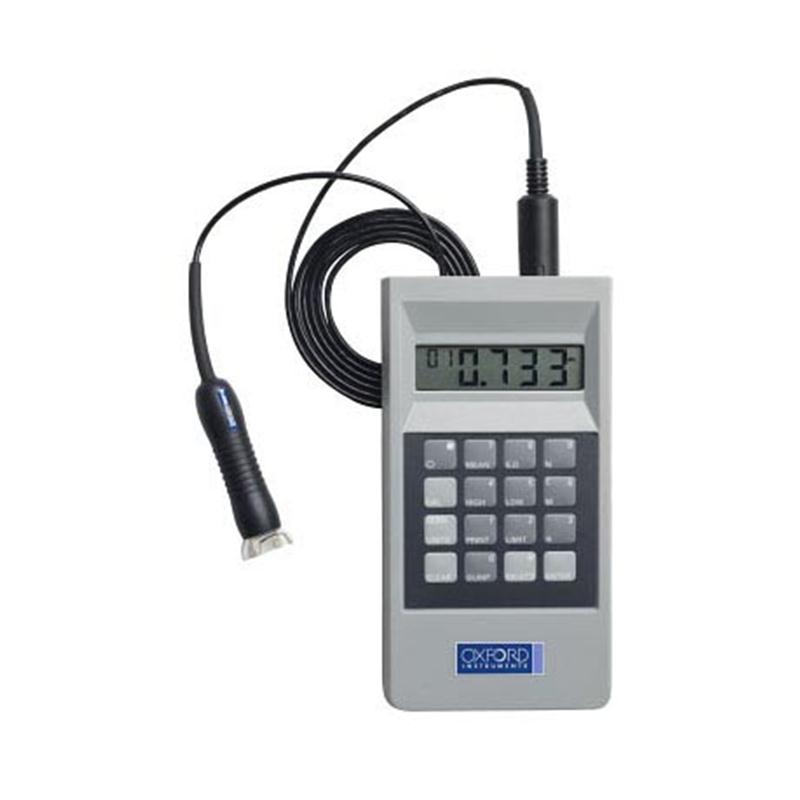 CMI 563 Surface Copper Measurement Gauge
The CMI563 employs the micro resistance test method technology, providing the most effective and efficient way of achieving accurate, precise measurement of surface copper thickness, including copper-clad laminate, electroless, and electrolytic copper. Featuring the market's most advanced test technology, copper plating on the opposing side of the printed circuit board will not interfere with precise, reliable readings, regardless of laminate thickness.
The CMI563 is user selectable for electroless and electrodeposited copper types, and even fine line trace measurements, no user calibration required.